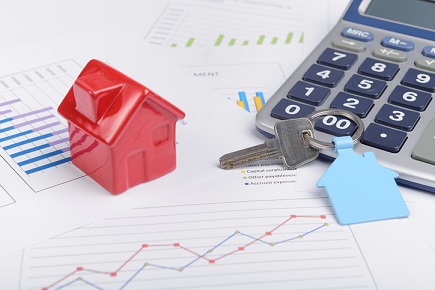 The number of homes sold in the GTA was flat in March compared to a year ago with 7,187 units sold by Greater Toronto Area Realtors, just 1 sale short of last March's total while total sales for the first quarter of 2019 were down 1% year-over-year.
"The OSFI stress test continues to impact home buyers' ability to qualify for a mortgage. TREB is still arguing that the stress test provisions and mortgage lending guidelines generally, including allowable amortization periods for insured mortgages, should be reviewed," said TREB president Garry Bhaura.
New listings in March were down by 5.1% year-over-year and Q1 new listings were down by 1.5%, adding to the supply issues for the area.
"Bringing a greater diversity of ownership and rental housing online, including 'missing middle' home types, should be a priority of all levels of government," added Bhuara. "TREB is happy to be taking part in the City of Toronto's consultations for the Housing TO – 2020- 2030 Action Plan and will certainly be raising the supply issue during these discussions."
The MLS Home Price Index Composite Benchmark was up by 2.6% cent year-over-year in March, while the average sales price was up by 0.5% year-over-year to $788,335. The average selling price for Q1 2019 was up by 1.1% year-over-year.
"Market conditions have remained tight enough to support a moderate pace of price growth. Despite sales being markedly lower than the record levels of 2016 and early 2017, the supply of listings has also receded. This means that in many neighbourhoods throughout the GTA, we continue to see competition between buyers for available listings, which provides a level of support for home prices," said Jason Mercer, TREB's Chief Market Analyst.
Are you looking to invest in property? I can get one of my mortgage experts to tell you exactly how much you can afford to borrow, which is the best mortgage for you or how much they could save you right now if you have an existing mortgage. Contact me today to get help choosing the best mortgage rate.
---
This article courtesy of Steve Randall, Canadian Real Estate Magazine